Who am I?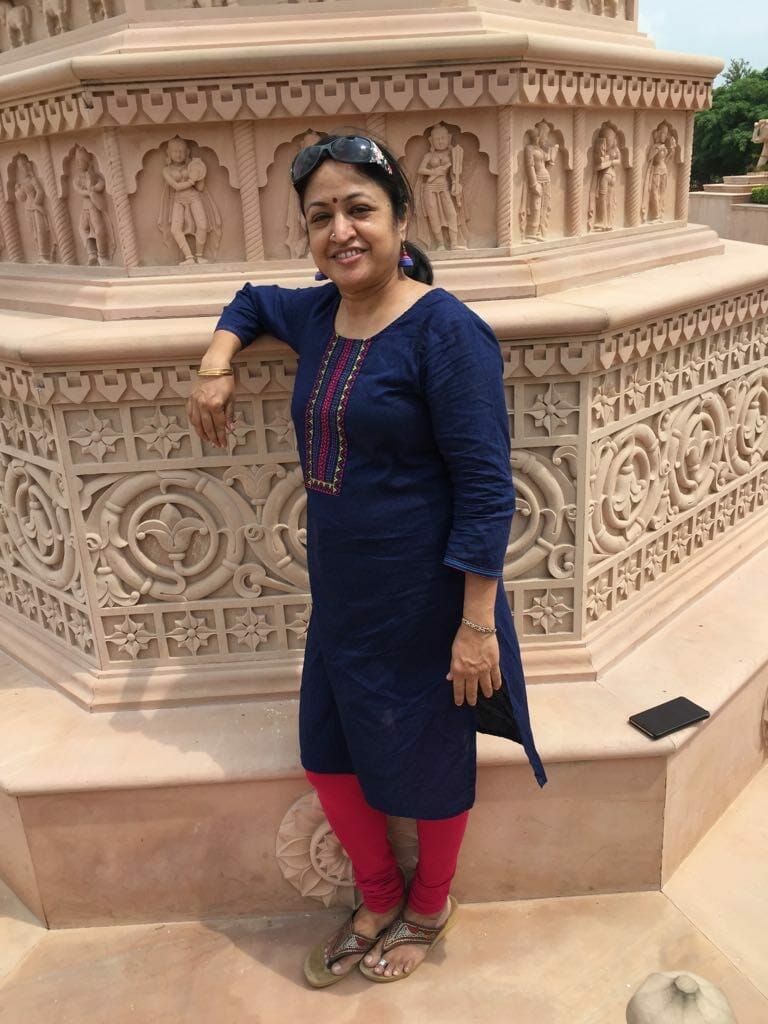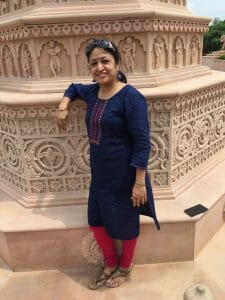 Hi, I am Vijaya, the person behind this website. I am a home maker married to a banker husband. Moving to different places is part of my life and has helped me learn different cuisines. When diabetes struck me, I was forced to change my diet. First step was to slowly move away from white rice. I started using bulgar wheat instead of rice. When I learnt that millets are wonder grains which help in maintaining sugar levels, I started exploring them. Initially, Google search threw very few recipes using millets. So I started experimenting with different kinds of millets and found that they can be used easily in almost every dish which calls for rice. Now my sugar levels are under control and I lead a very healthy and active life. I want to share my recipes with all of you via this blog. So weight watchers, diabetic people and millet lovers, this is the place for you!
While exploring millets, I also learnt about OPOS. The techniques were actually a boon to millets. I was able to create new recipes which were once considered impossible with millets. Please go through and understand OPOS before attempting any OPOS dish. OPOS and One Pot One Shot are registered trade marks of Mr.Ramakrishnan and I am using them with his permission.
My other interests include travelling, Tamil literature, mythology and food photography . Presently I live in Gurugram, Haryana with my husband Venkatesh and my two sons are living abroad.
Why Millets?
Millets are ancient grains which are healthier compared to rice and wheat. They have low glycemic index and thus help in controlling sugar levels. They are rich in iron, protein, fiber, calcium and other micro nutrients. They are gluten free. Since millets are diabetic friendly, they have become an essential part of my life completely replacing rice. I have also been able to replace wheat considerably.